MEDICARE COVERAGE IN NEVADA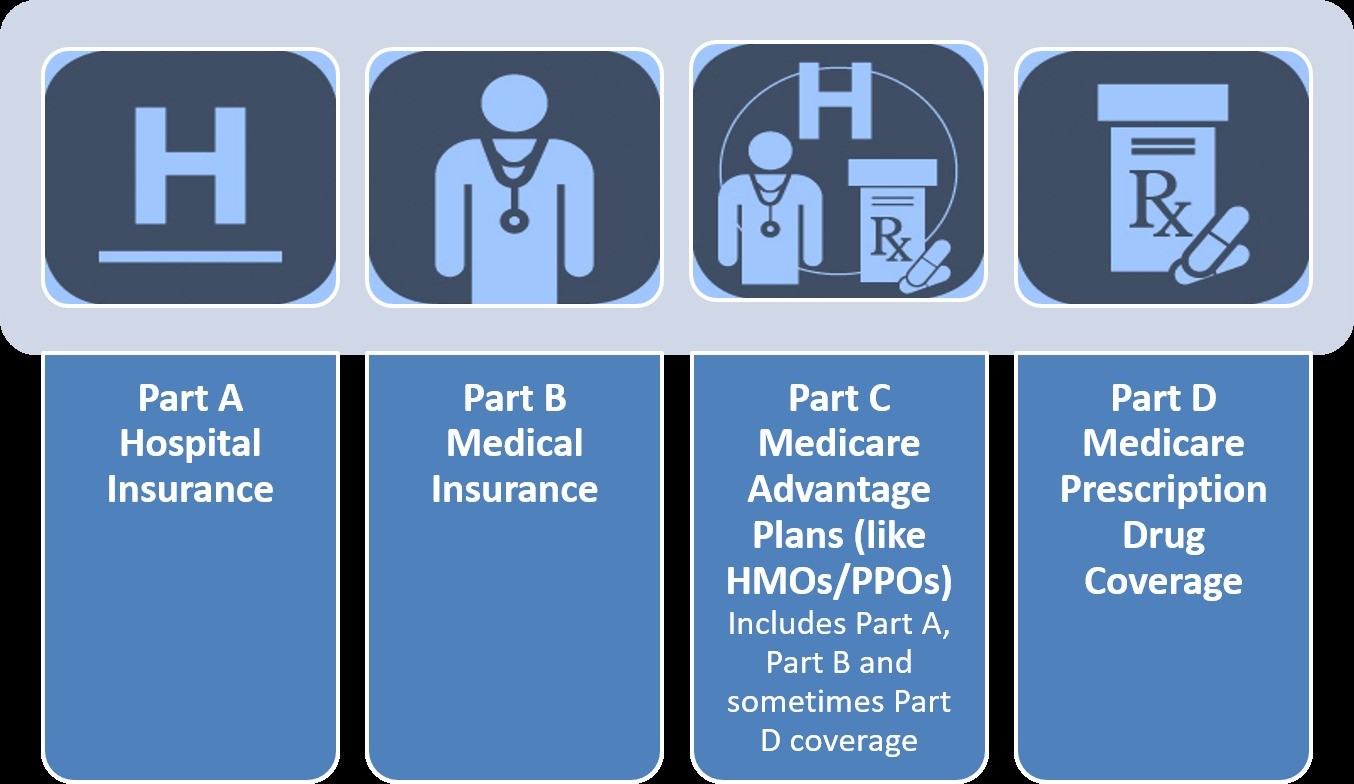 MEDICARE AVAILABILITY IN NEVADA
Medicare beneficiaries in Nevada can choose to enroll in Original Medicare, Part A and Part B, or join a private insurance plan called Medicare Advantage (also called Medicare Part C).
If you choose Original Medicare, you may also add private Medicare Part D (prescription drug coverage) and/or a Medigap (Medicare Supplement) plan to your Medicare Part A and Part B coverage.
Keep in mind that not all Medicare plans sold in Nevada will be available in each county.
Types of Medicare coverage in Nevada
Original Medicare, Part A and Part B
Medicare Advantage plans, Part C, are Medicare insurance plans sold by private insurance companies that are approved by Medicare. Plan details can vary depending on your area.
Medicare Part D Prescription Drug Plans (PDPs) offer stand-alone prescription drug coverage. These plans add prescription coverage to your Original Medicare, Part A and/or Part B, coverage. You can also get Medicare Part D coverage through a Medicare Advantage Prescription Drug plan (MAPD). Both types of plans are sold by private insurance companies.
Costs and coverage details may vary.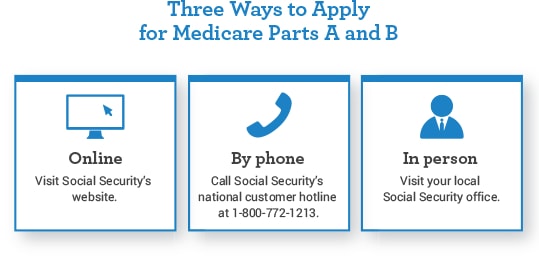 Applying for Medicare in Nevada
To apply for Medicare in Nevada, you must be a United States citizen or legal permanent resident of at least five continuous years. You're generally eligible when you are 65 or older, but you may qualify under 65 through disability or having certain conditions. You can automatically qualify by disability if you have been receiving disability benefits for at least two years. In some situations, Medicare enrollment occurs automatically. You may not have to do anything to enroll in Medicare if any of the following applies to you: You receive Social Security benefits or Railroad Retirement Board (RRB) benefits before 65. You can apply for Medicare at the time you apply for retirement benefits. You'll be automatically enrolled in Medicare on the first day of the month that you turn 65; if your birthday falls on the first day of the month, you'll be automatically enrolled on the first day of the month before you turn 65. You've been getting Social Security Administration disability benefits (or certain RRB disability benefits) for 24 months; you'll be automatically enrolled starting the 25th month of disability benefits. You have Lou Gehrig's disease; you'll be automatically enrolled the month your disability benefits start. If you have end-stage renal disease, you may also be eligible for Medicare coverage, even if you are under 65. However, you will need to manually apply for Medicare through Social Security or the Railroad Retirement Board. If you aren't yet receiving retirement benefits when you turn 65, you'll need to manually enroll in Medicare. If you do need to apply for Medicare manually, you may visit your local Social Security office, register online, or enroll over the phone.
Call Social Security at 1-800-772-1213 (TTY users should call 1-800-325-0778), Monday through Friday, 7AM to 7PM.
CHOOSING MEDICARE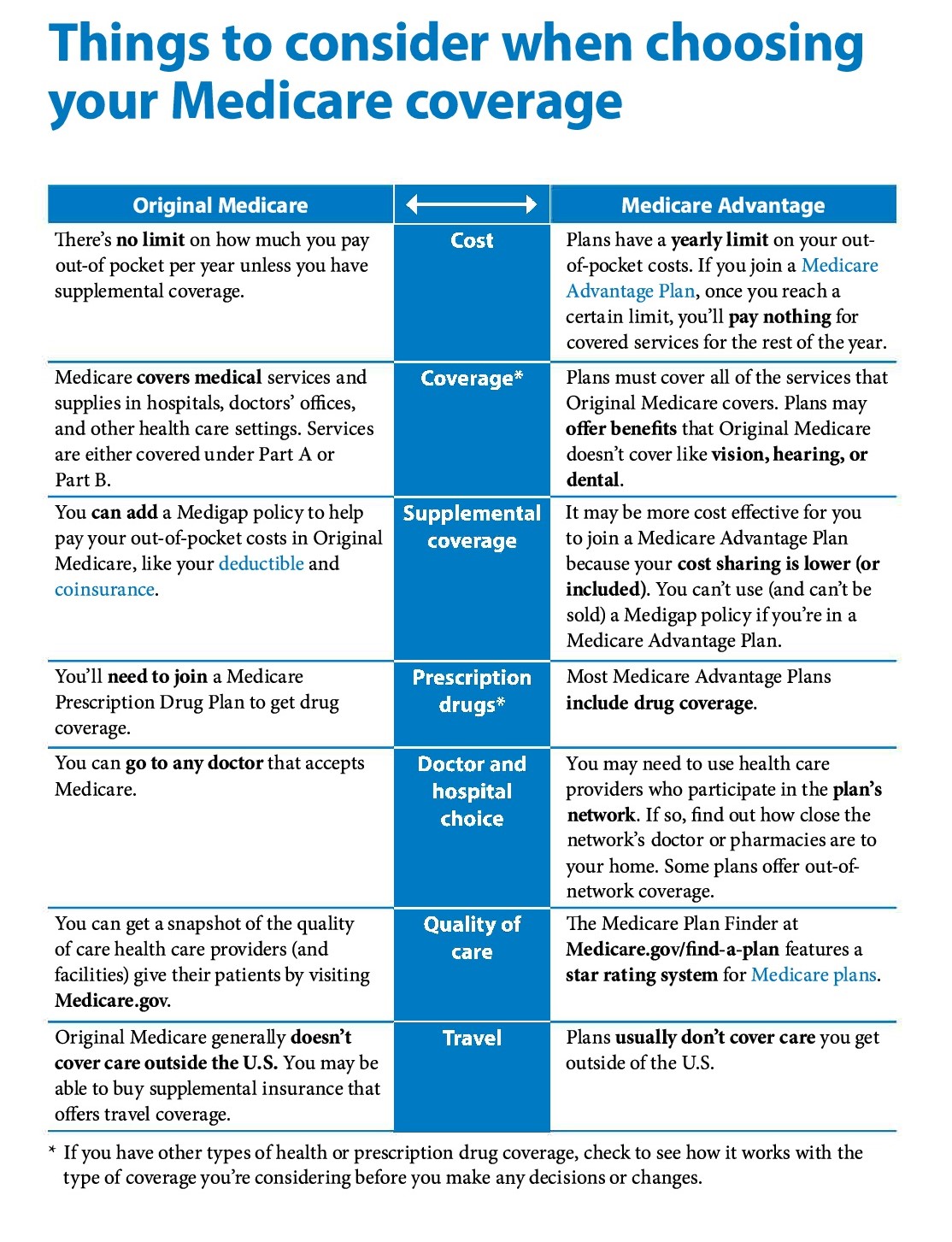 Medicare Savings Programs in Nevada: Nevada residents whose income is below a certain amount may be eligible for Medicare Savings Programs (MSPs). You can apply to see if you qualify for help with out-of-pocket Medicare costs.
Do you have questions about your Medicare plan options in Nevada? We are available Monday thru Fridays and on many weekends .
Click on the contact us link above to reach us or give us a call.
702.403.6348