The Growth of Medicare Advantage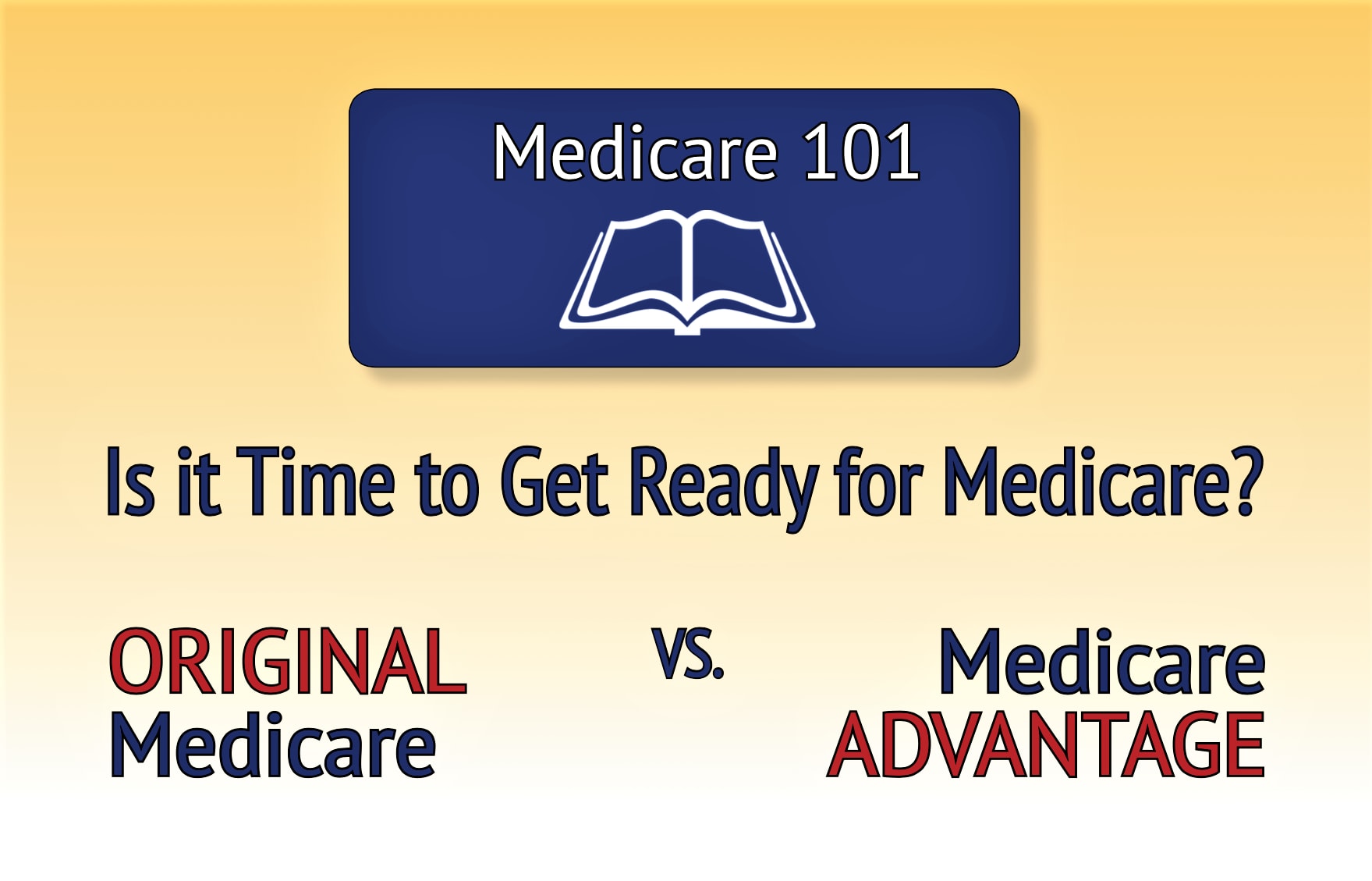 Here's a study that looks at the potential growth of Medicare advantage in the future. It's worth reading and leaning more about the opportunities that will be available to all in the Medicare field and what insurers will offer.
The RISE OF MEDICARE ADVANTAGE
Medicare Advantage is one of the rare products in the U.S. healthcare system that not only satisfies the "triple aim" of healthcare improvement — that is, improving the experience of care and the health of populations while reducing per capita healthcare costs — but also appeals to the self-interests of three very powerful constituents that have been driving its march forward: consumers, health plans and the government.
Consumers like Medicare Advantage plans because they offer predictability, additional benefits, care coordination and lower estimated total annual healthcare costs than are offered by either Original Medicare or Medicare Supplement plan options.
Health plans like Medicare Advantage plans because they make more money: Medicare Advantage plans yield higher nominal revenue and operating margin with per-member per-month (PMPM) revenue of $800-$1,200 and operating margin of $30-$60 PMPM vs. $180-$220 and $10-$18 for Medicare Supplement, respectively
Government supports Medicare Advantage because it enables the effective deployment of cost trend management tools other than the fee schedule

The Growth of Medicare Advantage
Source: https://www.lek.com/sites/default/files/1969_Medicare_AdvantageLEK_Executive_Insights.pdf