SENIOR CARE DAY TUESDAY 10.17.2017
October
Tuesday 9:00 AM to 10:00 am
on Ch13 KTNV Las Vegas!
A Special Morning Blend Program
Called The Senior Care Day
I will be there talking about www.medicareinlasvegas.com and the "Turning 65" workshops we do over the Las Vegas Valley with different partners throughout the whole year. Tune in and share with your fellow "New to Medicare People"
Click on this Link or the Senior Care Day picture to watch the Video of my talk.

David Karel Group | 10/17/17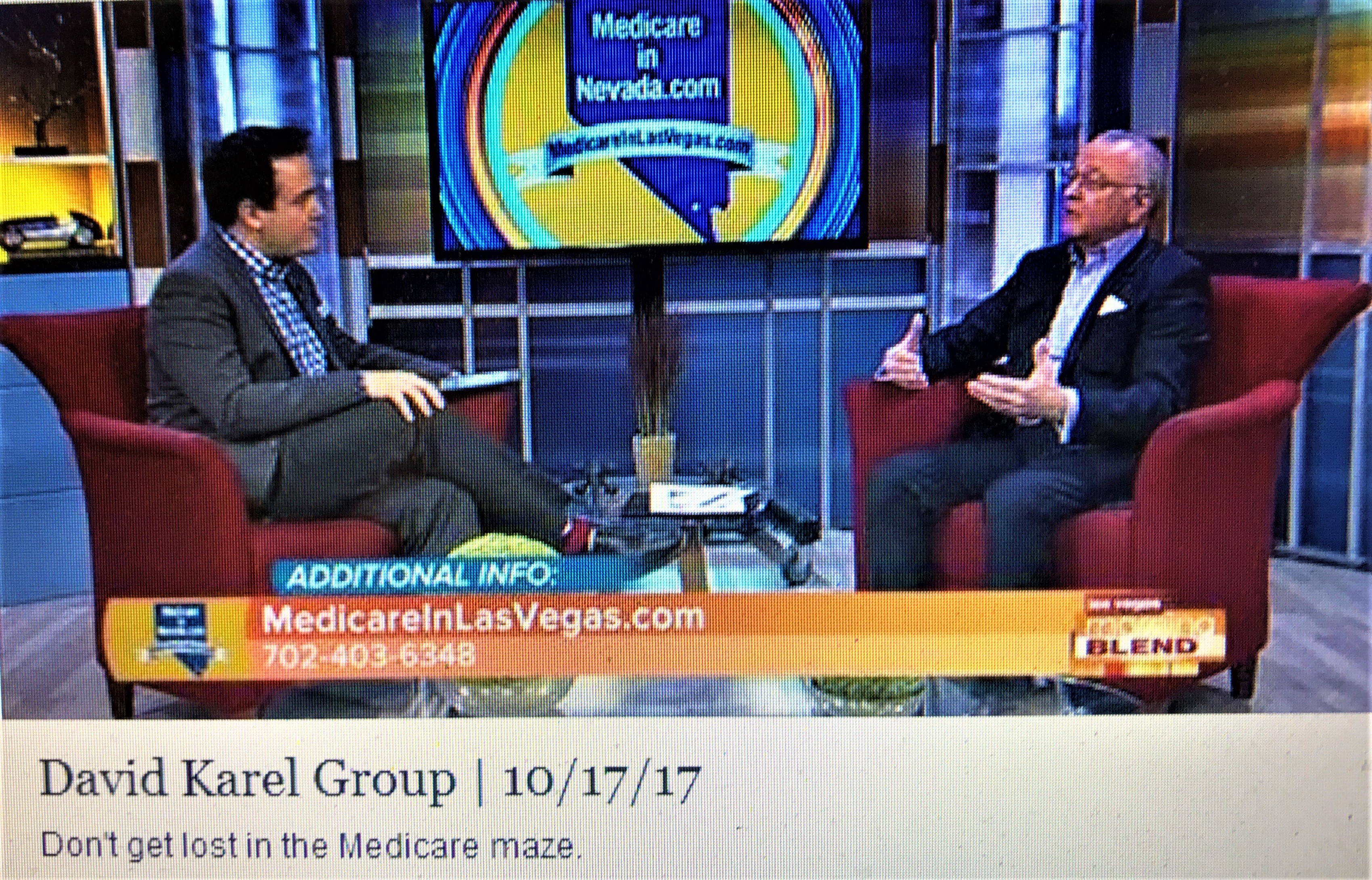 The Senior Care Day is a Special Project with our partnership with KTNV Channel 13 Action News and The Vegas Morning Blend - dedicating an entire show to important Senior Care Issues & Retirement Lifestyle Choices in our local community!
Thanks to Martin and Nina for putting this show on along with The Morning Blend and Channel 13 KNTV Las Vegas , an ABC affliate.