MEDICARE COLA and SOCIAL SECURITY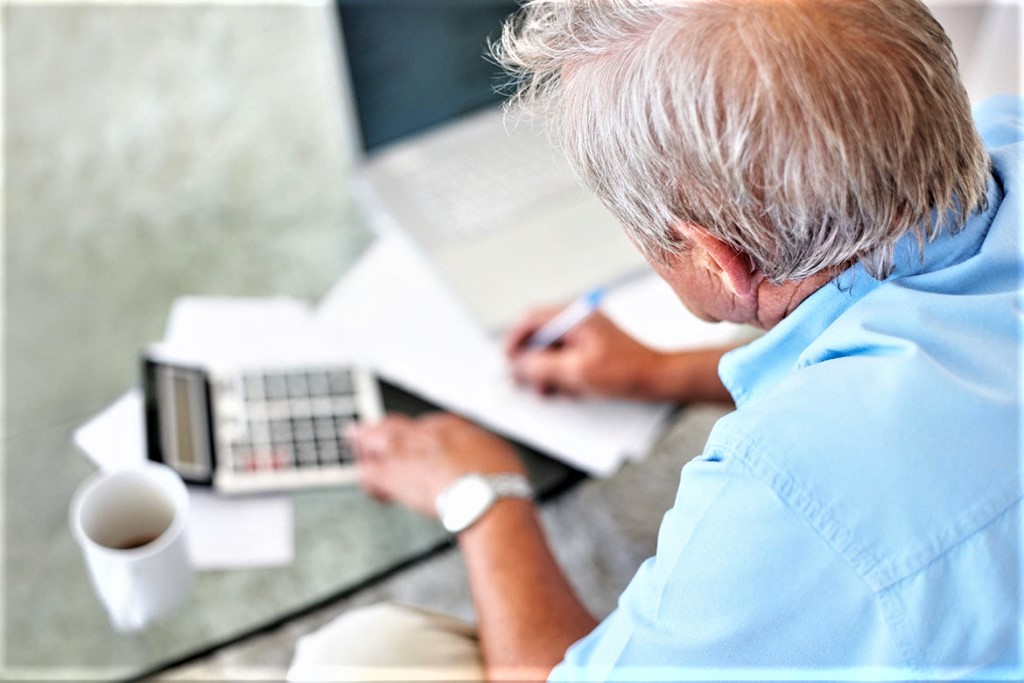 Millions of seniors will soon be notified that Medicare premiums for physicians' services are rising and likely to consume most of the cost-of-living adjustment they'll receive next year from Social Security.
Higher 2018 premiums for Medicare Part B will hit older adults who've been shielded from significant cost increases for several years, including large numbers of low-income individuals who struggle to make ends meet. Read on......