Kaiser Family Foundation MAPD First Look 2018
Medicare Advantage 2018 Data Spotlight: First Look
Summary:
More than 19 million Medicare beneficiaries (33%) are enrolled in Medicare Advantage plans in 2017, which are offered as an alternative to the traditional Medicare program
.
This first look at the Medicare Advantage plans available for 2018 analyzes publicly available data to review the Medicare Advantage plans offered during the Medicare Open Enrollment period. It
describes the Medicare Advantage plan choices and availability, and
how these have changed over time
.
Findings include: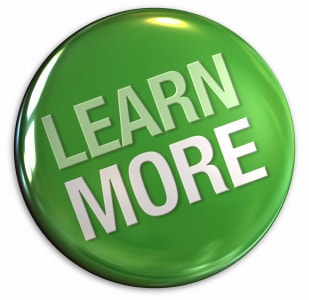 Brief-Medicare-Advantage-2018-Data-Spotlight-First-Look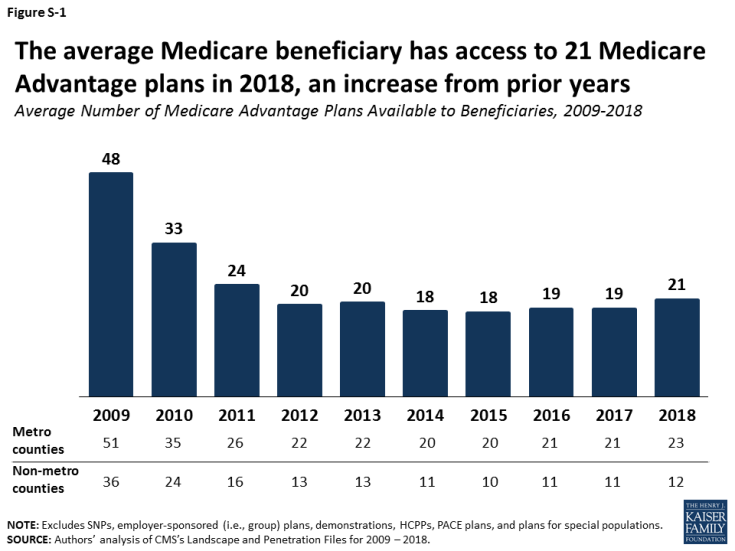 Thanks to the Kaiser Family Foundation and Authors:
Gretchen Jacobson, Anthony Damico, Tricia Neuman
Gretchen Jacobson and Tricia Neuman are with the Kaiser Family Foundation;and Anthony D amico is an independent consultant.