BECOME MEDICARE INTELLIGENT
Want to Learn about Medicare?
Turning 65?
Know your options for Medicare. When finding the perfect insurance,it can be tough right? Luckily, David Karel has over 27 years of experience in the financial and health industry. He and Healthsouth Hospitals can help guide you through all your options during their Medicare classes!
Check out the schedule for classes at Healthsouth Medicare Classes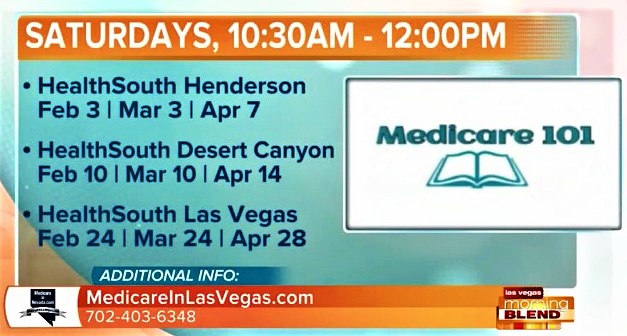 Click on the link....below...