"TIME TO LEARN
ABOUT YOUR 2020 MEDICARE CHOICES?"
ATTEND OUR "MEDICARE AND A MEAL " QUESTION AND ANSWER WORKSHOPS
GET ALL THE INFORMATION YOU NEED TO DECIDE WHAT OPTIONS ARE RIGHT FOR YOU!
*STARTING IN JANUARY 2020. CHECK OUR EVENTS PAGE FOR MORE INFO!
What is the Medicare Advantage Open Enrollment Period
(MA-OEP) in 2020?
There are many "Enrollment Periods" still available for Medicare Plan Members.
Are You Eligible?
Click on the Link: MEDICARE ADVANTAGE OPEN ENROLLMENT PERIOD (MAOEP) to find out more about this enrollment Period
and click on the following link MEDICARE ENROLLMENT PERIODS to find out about other enrollment Windows....
TURNING 65?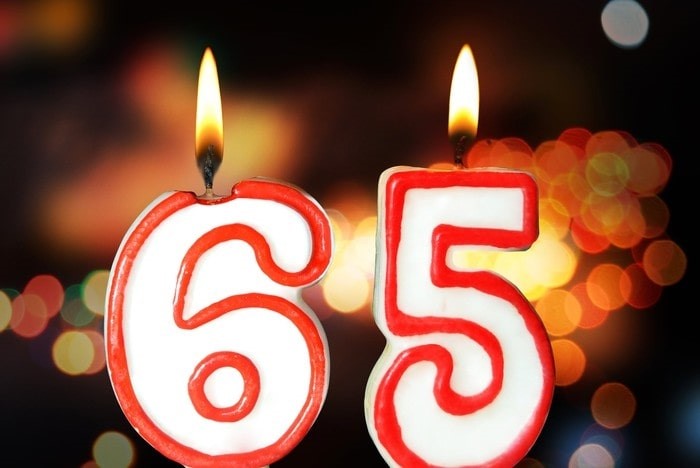 ATTEND OUR TURNING 65 WORKSHOP SPONSORED BY THE CITY OF HENDERSON PARKS AND RECREATION DEPARTMENT or Our NEW... "Medicare and a Meal Presentations".

SEE OUR EVENTS PAGE FOR MORE UPCOMING DETAILS

Want to Learn More about David Karel and Our Turning 65 Workshops?
Click on the Pictures below
.
Navigating Medicare with David Karel
Some Tips from our Visit to KLAS Channel 8 and "The Las Vegas Now Show" on Monday November 4th. 2019
MEDIGAP CHANGES COMING IN 2020!
CLICK ON THE PICTURE TO FIND OUT MORE!
GET MACRA READY AND SAVE MONEY!
CLICK

HERE

TO FIND OUT MORE ABOUT MACRA!
With these "New Changes" you may want to Shop Your Medigap Policy. It never hurts to look for more competitive prices!
CALL US! WE CAN Do the Shopping for you and Save You Money!
Visit our Events page and read more about it in Our Medigap Plans Section
click on the following links
EVENTS
click on the picture or the above link
MEDICARE OPTIONS IN LAS VEGAS,NEVADA
click on the picture below to get more info.......
We are Your Trusted Source for Medicare Options and Benefits
in the Las Vegas Area and the State of Nevada.

When it comes to Medicare, we have all the answers to help you on Your Medicare Journey. No matter where you live in Nevada, We have Everything under one roof.

*Over the Past 30 Years we have Focused our Talent and Skills in the field of Medicare Health Insurance
We help you "Understand all Your Choices and Maximize your Benefits all in an unbiased format".
As an Independent Medicare Broker in the Las Vegas area and the State of Nevada we represent all the Private Insurance Companies that offer Medicare Options and Benefits.
Most of our Clients think of us as their Advocate but we feel that we are more your partner and friend in dealing with the Medicare system. We are here to answer all the tough questions that you may have.
Lastly, and the most important part is We work for YOU!
WE ADVISE, NOT SELL
We are not one company with one product. When you call us we will sit down with you, look at what you currently have, what your needs are, and then provide you with a solution that best meet your needs. All this and the best part, it's at "No Cost " to you as the Insurance carriers pay us.
ADVISING AND ENROLLING PEOPLE WITH MEDICARE HEALTH INSURANCE
Watch our Easy to Understand Medicare Videos.
Just click on the Easy Board..

Talk to Us FIRST!
Want to Learn More about David Karel?
Click on the the Learn More balloon
.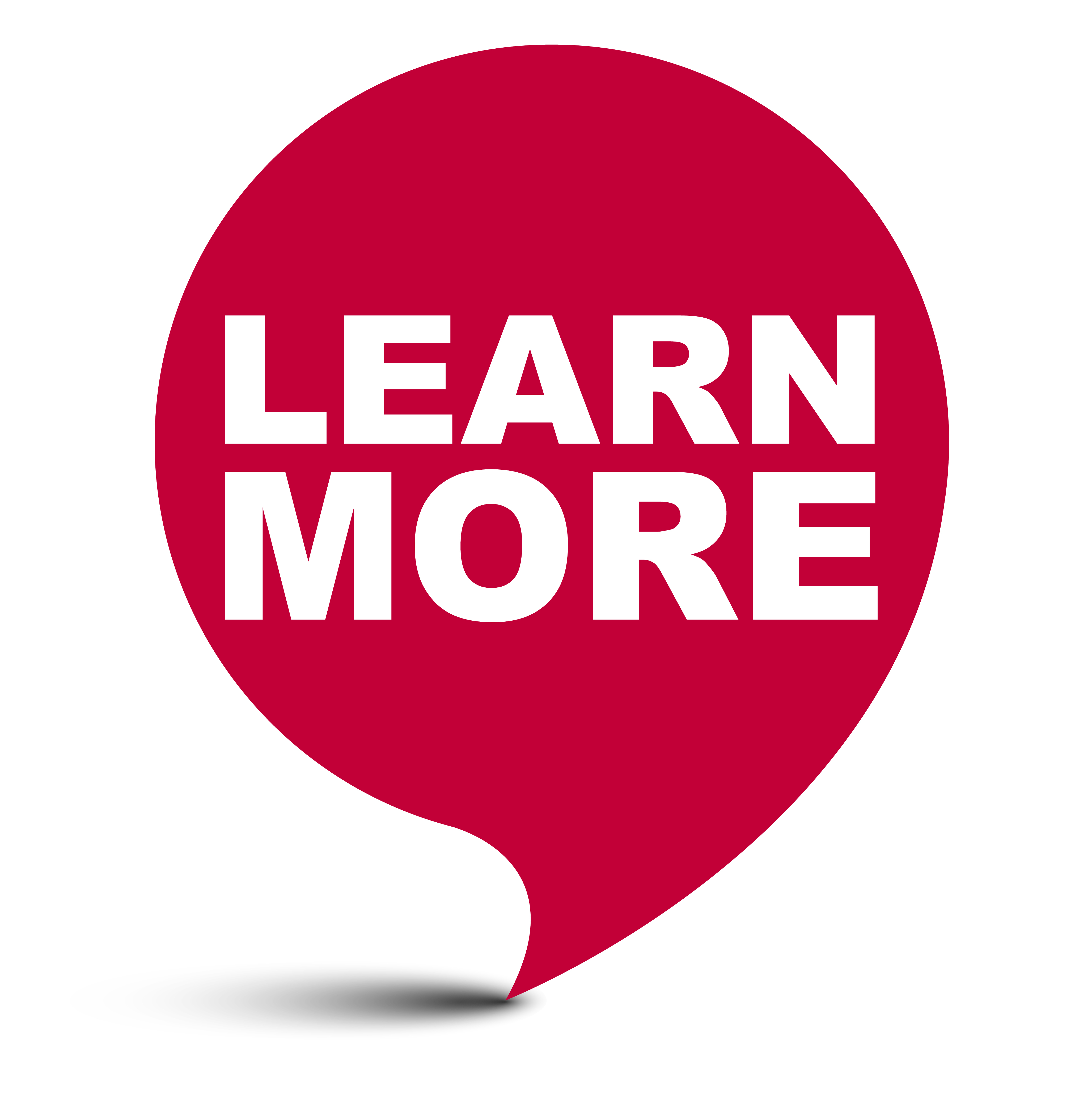 Lets Get Started...
Apply Online for "Original Medicare"
Just click in the link....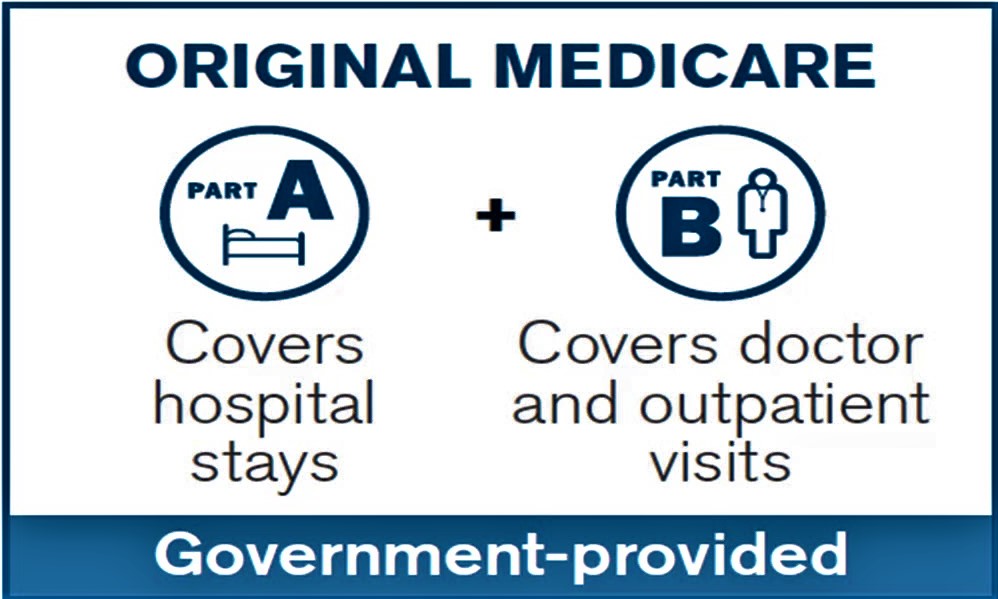 Medicare Enrollment Questions? Need Help?
Contact Us... We make it Easy!.... Just Click!!
We have Your Medicare Plan, Nevada. Lets Find it...
Click on the map below to find your Medicare plan based on where you live.
(clicking on the image below will take you from our website to another CMS approved website.)
Now that you have found your plan Call or Contact Us.
We can meet with you, explain it and enroll you.
CALL US... 702.403.6348
HAVE QUESTIONS ABOUT MEDICARE PART D?
WE HAVE ANSWERS...
click on the picture below to go to our Medicare Part D Page...
To find out about Our Company Values.....
Click on the board.....

HAVE GENERAL MEDICARE QUESTIONS?
CHECK OUR MEDICAREFUL LIVING SECTION
YOU CAN FIND ANSWER TO MANY DIFFERENT MEDICARE TOPICS..

Medicareful Living has answers to a variety of Medicare questions and is put together monthly by one of my Insurance Partners RitterIM.