YOUR MEDICARE CHOICES
The chart below shows which Options work with one another and helps you decide.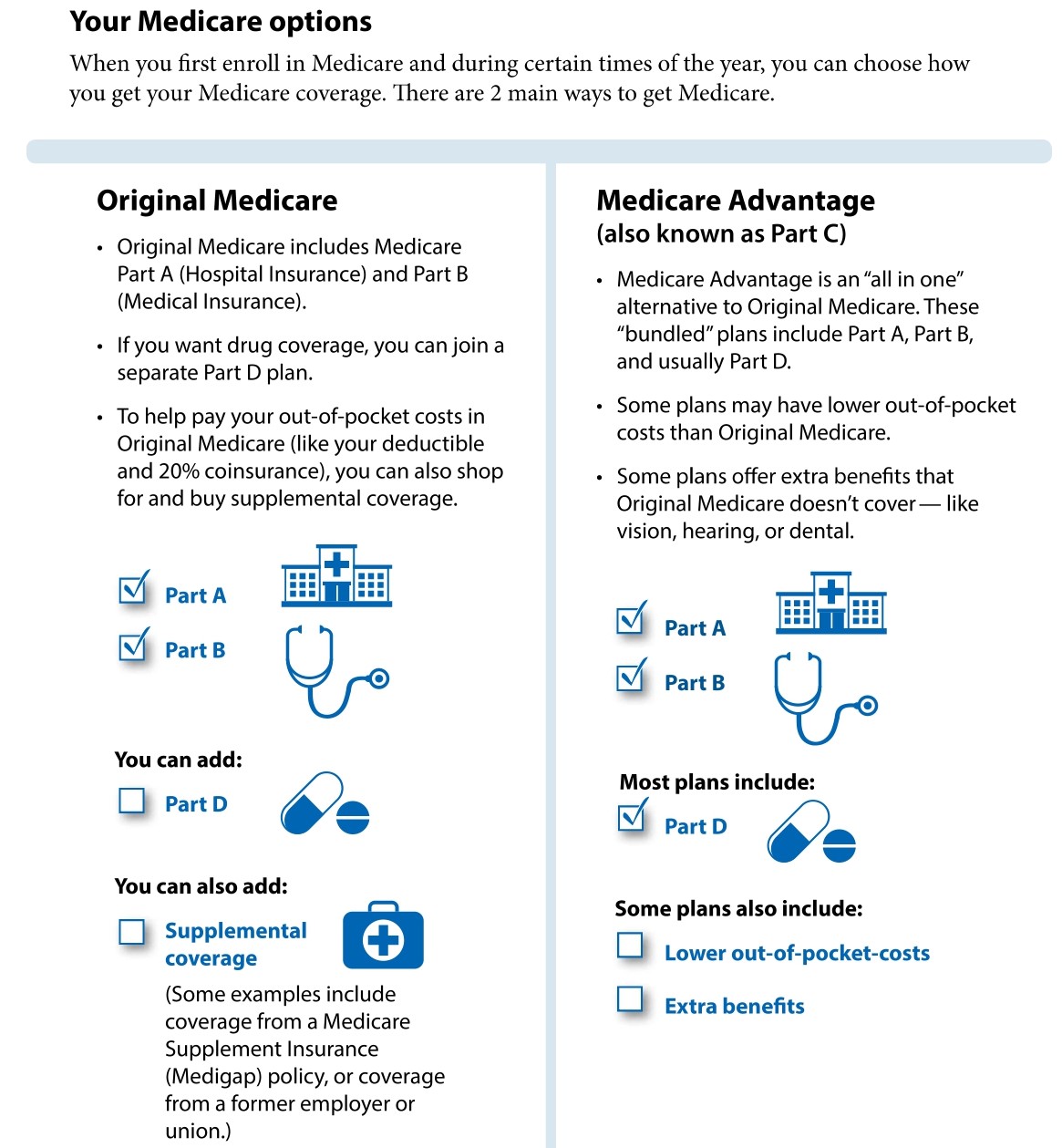 Information Source: Medicare.gov .. Medicare and You
ENROLLING IN MEDICARE
Some Tips from Medicare:
Most people should enroll in Medicare Part A (Hospital Insurance) when they're first eligible, but if you're still working you may be able to delay Part B (Medical Insurance) until you stop working or your employer coverage ends. Find more information here: Click on the picture.....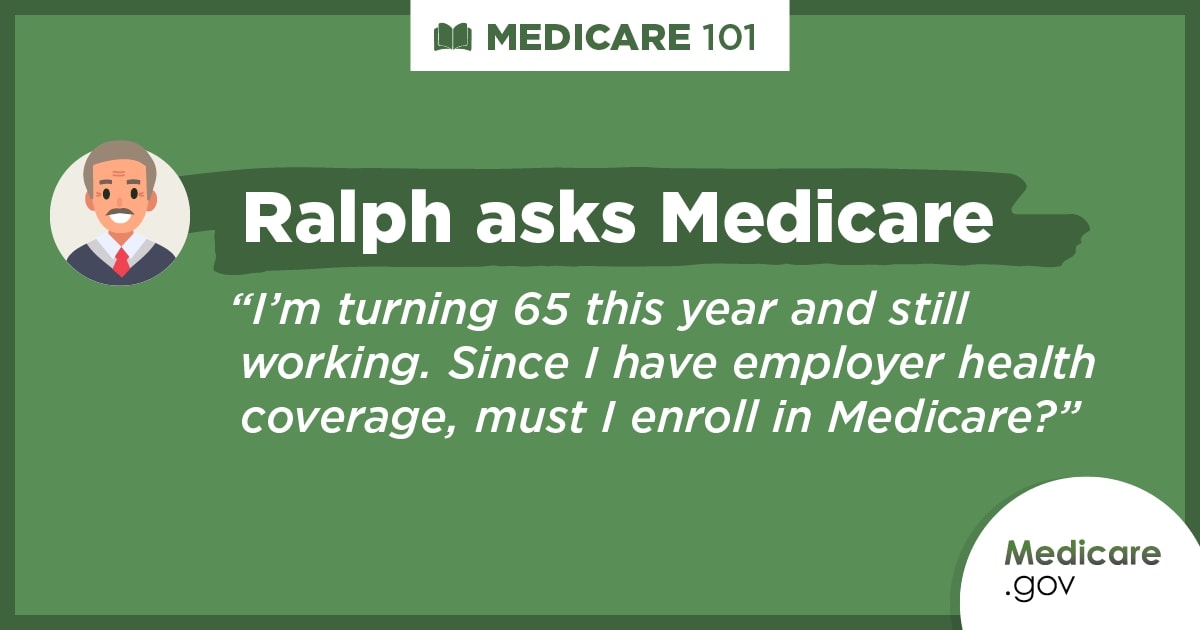 To Find out more about Medicare Basics
click on the picture below. It will take you to some Simple to understand Videos.
Original Medicare and Medicare Advantage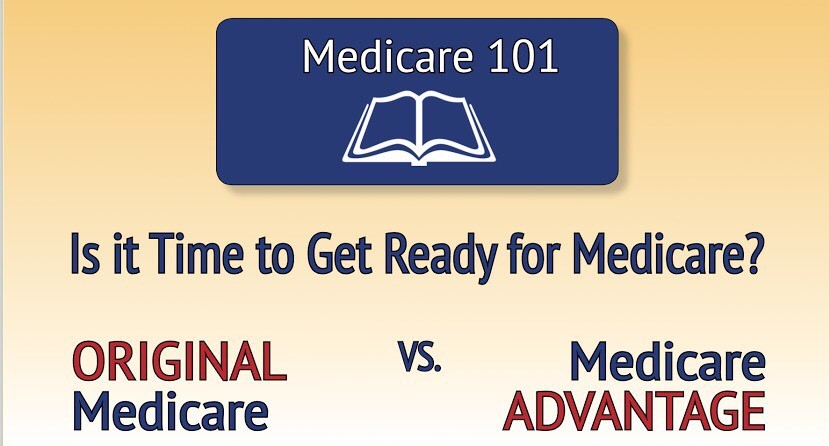 or you can read about How to Compare in our Blog Article....

Seven Areas to Consider
When Choosing your Benefits/Coverage
( clink on the link to find out more from Medicare)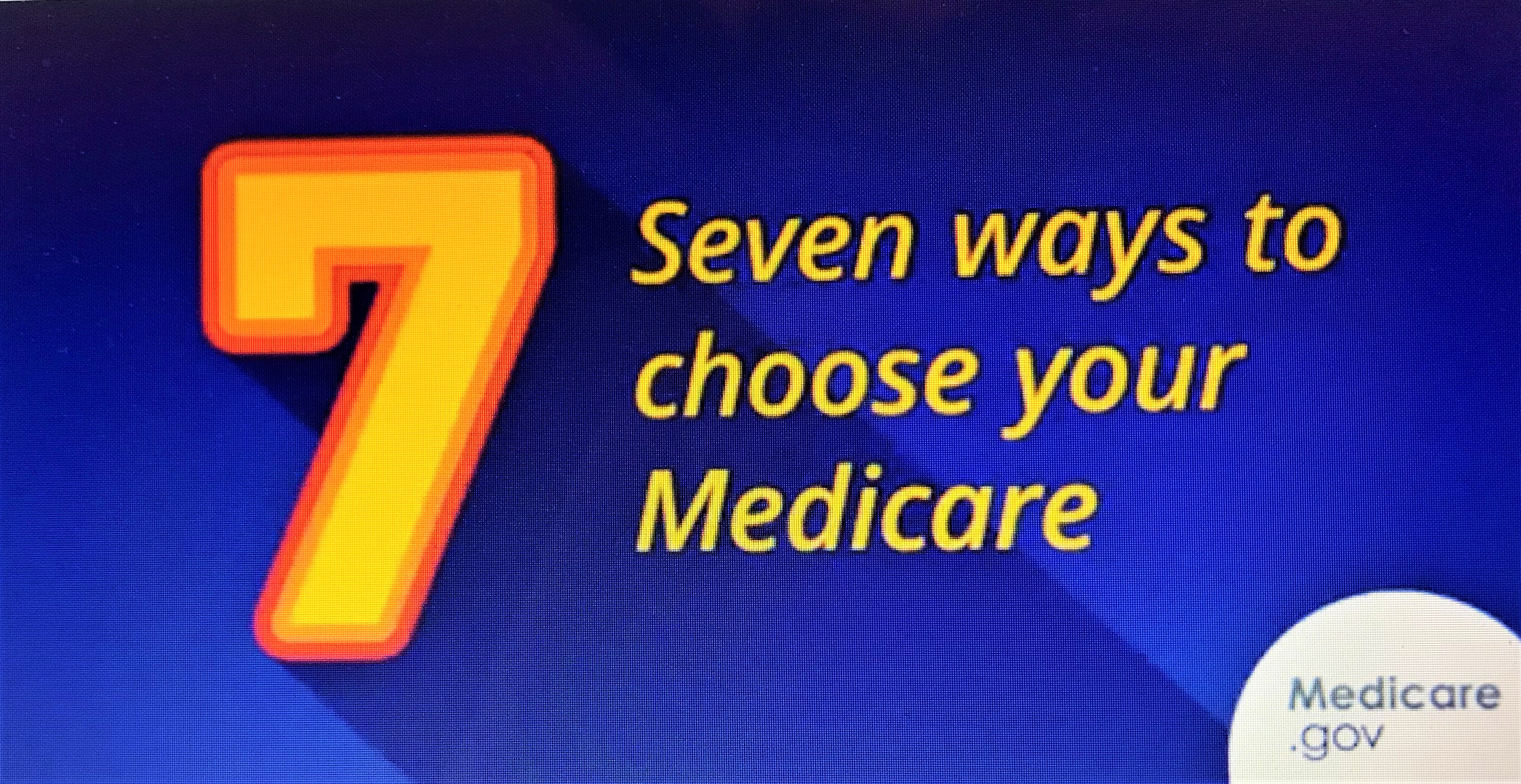 Costs /Coverage/ Other Coverage
Prescriptions/ Doctors and Hospitals
Quality of Care/ Travel
WHAT MEDICARE
DOES AND DOESN'T COVER
This is what Medicare does and doesn't cover
Courtesty of CNBC click on the Link to take you to the Article.